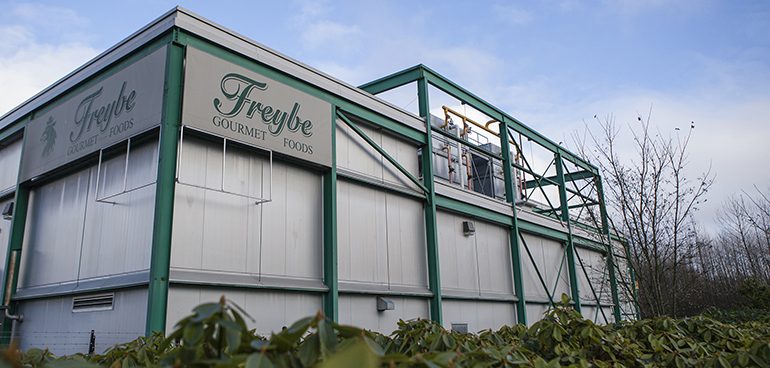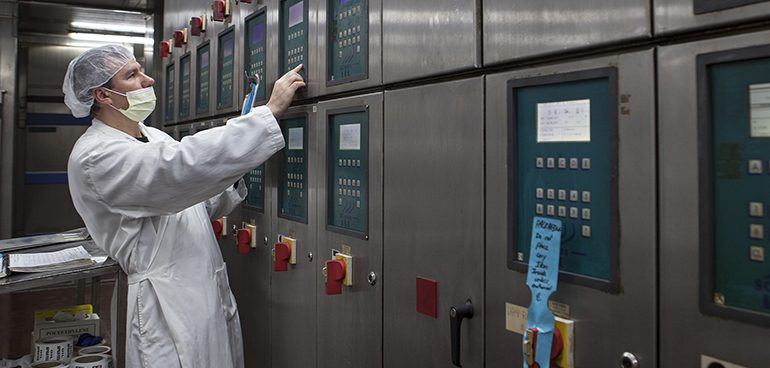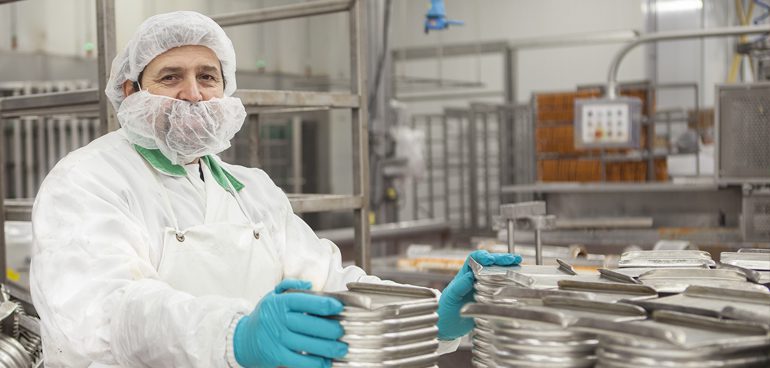 Custom Building Automation Solutions Ensure Peak Performance
Aerco has your full spectrum of building automation needs covered. We design, install, service, and monitor controls for HVAC, refrigeration and lighting in industrial and commercial buildings.
This unique combination means our customers receive custom solutions that actually help their businesses.
In fact, our building automation systems are the solution of choice for many well-known companies across Western Canada including McDonalds, Chevron, Earls, and London Drugs.
Call Aerco today to find the right control solution for your building. You'll discover an immediate improvement in efficiencies, costs, comfort, and air quality.