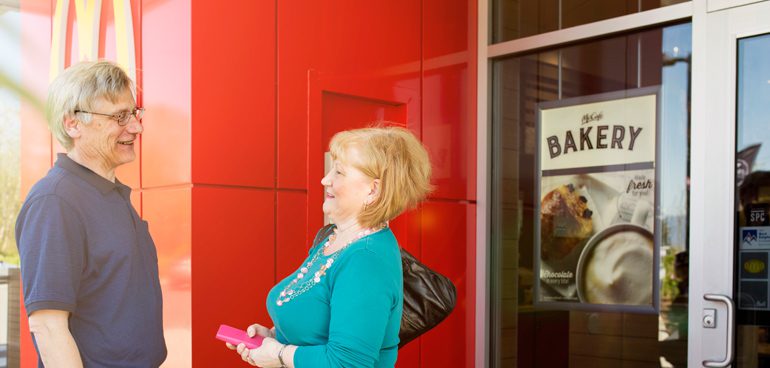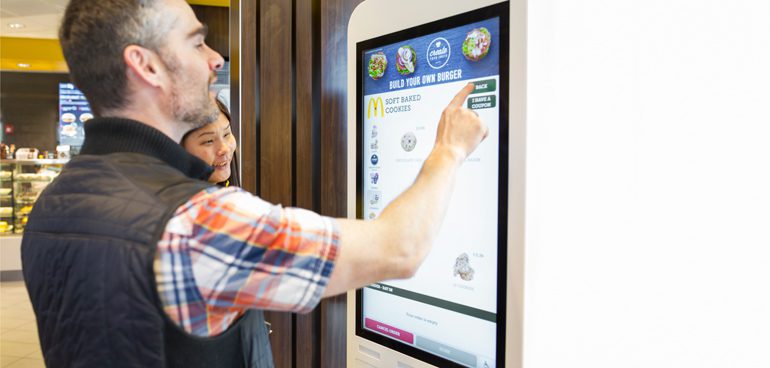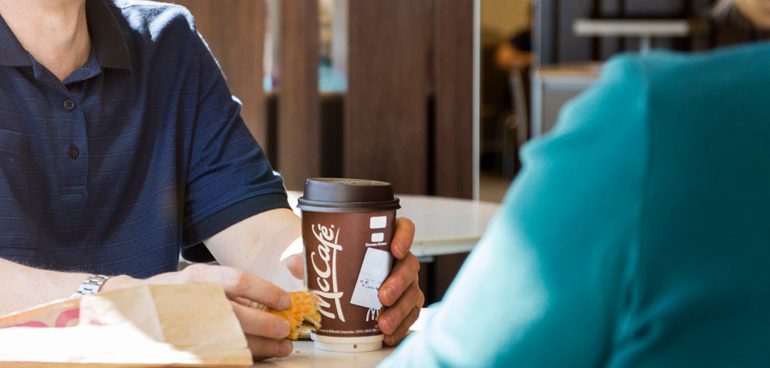 The right systems. On schedule. On budget.
Design/Build by Aerco provides the best total solution at the best first cost. Our forty plus years of experience in building automation, construction, and maintenance ensure the right systems are chosen and executed for your building.  LEED projects are welcomed.
Looking for evidence on why design/build is a better choice? This study looked at 120 projects and demonstrated that, in comparison to other delivery methods, design/build resulted in:
Cost growth due to unforeseen change orders – 98% lower
The average size of all change orders – 50% smaller
The size of unforeseen change orders – on average 77% smaller
The number of unforeseen change orders – reduced by 90%
Cost growth due to change orders – 71% lower.
Call Aerco today to find out how our Design/Build team can help you.