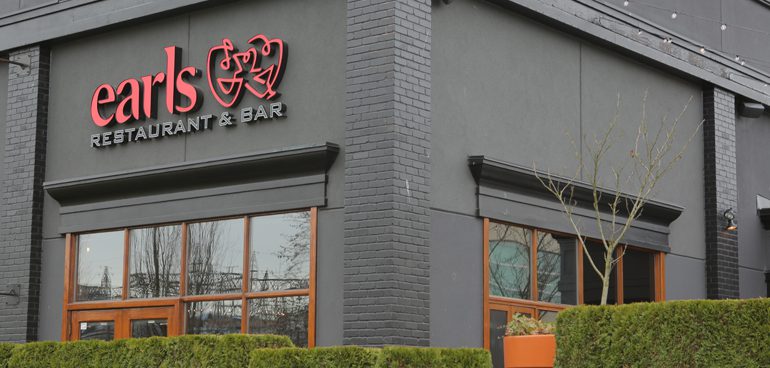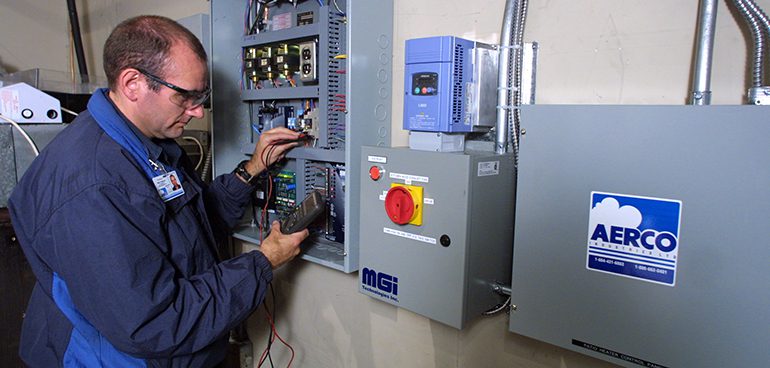 No and low-cost solutions can save 10-30% on your next utility bill.
The truth is that managing energy use in buildings is good for more than the environment.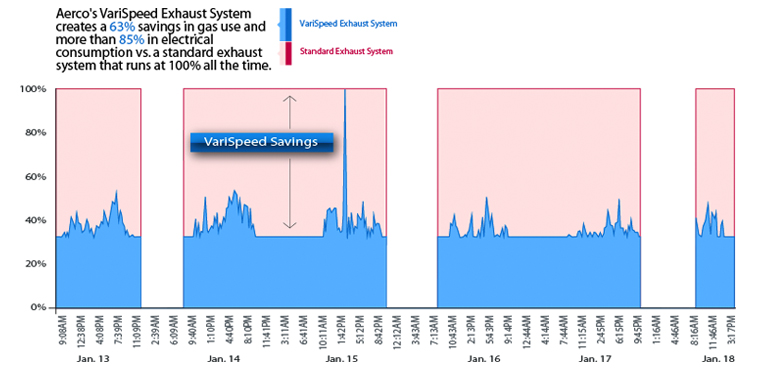 Energy efficiency saves far more money than it costs. On average, investments in energy efficiency in buildings cost less than ½ of the energy it saves.  Aerco has witnessed this first hand with many customers since 1969.
Aerco's simple energy management program EnerSave provides the competitive advantage offered by more efficient buildings and does not compromise on comfort.
Call Aerco today to start enjoying all the benefits of efficient buildings.